Our Price Match Guarantee promises you the lowest prices for our tours - guaranteed!
Show us the lower price and we'll match it!
More reasons to book with us
Summary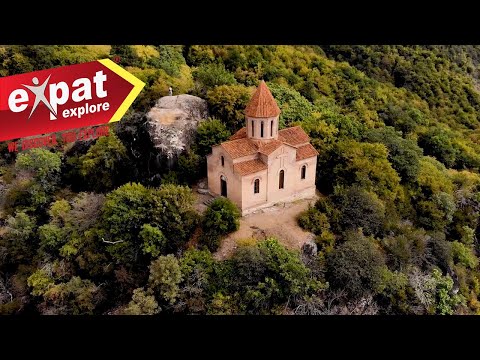 Discover a part of the world that offers unrivalled and authentic travel experiences. On the border of Europe and Asia lies the Caucasus region. This mountainous area lies between the Caspian and Black seas. It's home to Azerbaijan, Georgia & Armenia. Each country promises untapped travel experiences and adventure.  Stroll through picturesque old towns, historic capitals, and into Orthodox monasteries in the lushest valleys. Taste Georgian wine in the Kakheti province, made using the oldest method in the world. Sit down for a traditional meal with an Armenian family, and take an offroad drive to the hidden Gergeti monastery - one of the world's most beautiful churches.
Photos of the Tour