Our Price Match Guarantee promises you the lowest prices for our tours - guaranteed!
Show us the lower price and we'll match it!
More reasons to book with us
Summary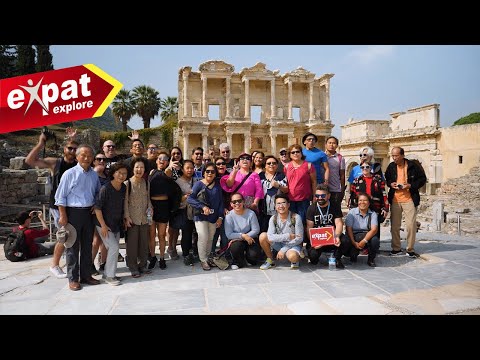 Turkey is considered one of the lesser-known jewels of Europe and the world! It's where the east meets the west and Europe and Asia connect. Spend 10 days exploring Turkey's hidden gems & must-see highlights. Visit the ancient sites of Troy, Hierapolis and Ephesus. Step back in time and encounter the solemn battlefields of Gallipoli. Enjoy the hot springs of the terraces in Pamukkale. Jump in a hot-air balloon and see the beauty of Cappadocia. Or simply wander the modern bazaars in Istanbul. Turkey will leave you changed & send you home with countless memories. 
Photos of the Tour