Our Price Match Guarantee promises you the lowest prices for our tours - guaranteed!
Show us the lower price and we'll match it!
More reasons to book with us
Summary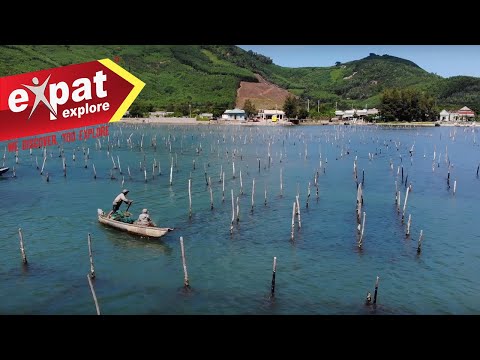 This 11-day Vietnam holiday package will show you all the hidden gems and must-see marvels. Sail through the picture-perfect towering limestone islands of Ha Long Bay. Experience the hidden depths of the Cu Chi Tunnels. Wander through the bustling Cai Rang floating market. Taste the vibrant food, encounter the inspiring customs and immerse yourself in a fascinating culture that will leave you wanting more.
Photos of the Tour