Our Price Match Guarantee promises you the lowest prices for our tours - guaranteed!
Show us the lower price and we'll match it!
More reasons to book with us
Summary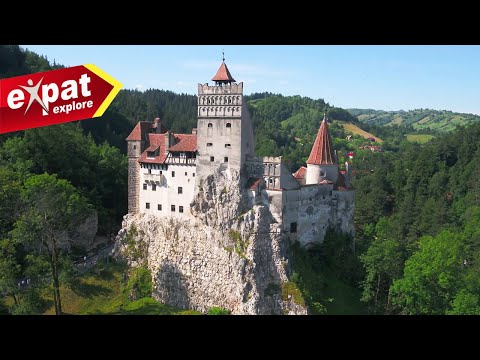 Welcome to a travel experience to the exotic eastern reaches of Europe. Meet in Kiev and discover Ukraine's incredible capital. Discover the pristine shores of the Black Sea and the port town of Odessa. Head off the grid to the least-visited corner of Moldova, the independent state of Transnistria. Be charmed by the Moldovan capital of Chisinau. Try authentic Moldovan wine in the world's second-largest wine cellar! Finish off with an unforgettable exploration in Romania as you set foot in Iasi, Brasov and Bucharest, the 'Little Paris of Eastern Europe'. This is a tour that is as entrancing as it is captivating and charming!
Photos of the Tour